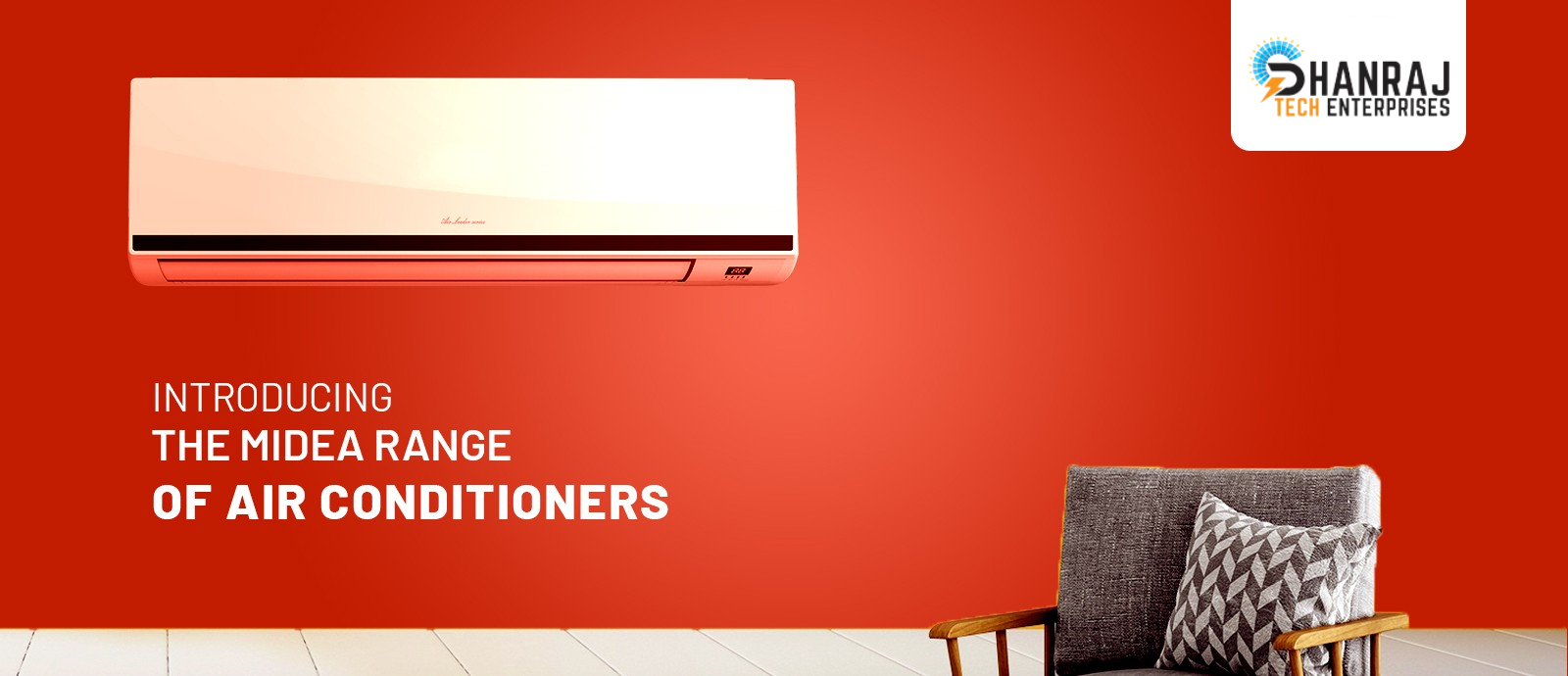 Air Conditioner
Dhanraj Tech Enterprises is a leading supplier of domestic air conditioners in India, offering a wide range of top-quality brands such as Lloyd, Blue Star, and Whirlpool. With a strong focus on customer satisfaction, the company has established a reputation for providing reliable, energy-efficient, and cost-effective air conditioning solutions to its clients.
Lloyd air conditioners are known for their innovative technology and sleek design. They come equipped with features such as Wi-Fi connectivity, air purification, and low power consumption, making them ideal for homes and small office spaces.
Blue Star is a trusted brand in the air conditioning industry, known for its durable and high-performance products. Their range of air conditioners offers advanced cooling technology, energy efficiency, and ease of use, making them perfect for residential as well as commercial applications.
Whirlpool air conditioners are designed to provide powerful cooling, easy maintenance, and superior air quality. They offer a range of models with features such as inverter technology, 6th Sense IntelliComfort, and advanced air purification, ensuring that users enjoy a comfortable and healthy living environment. In addition to offering high-quality products, Dhanraj Tech Enterprises also provides installation, maintenance, and repair services for all the air conditioning systems they sell. With their experienced team of technicians, the company ensures that their clients receive prompt and professional service, helping them to maintain a comfortable and healthy living environment all year round.